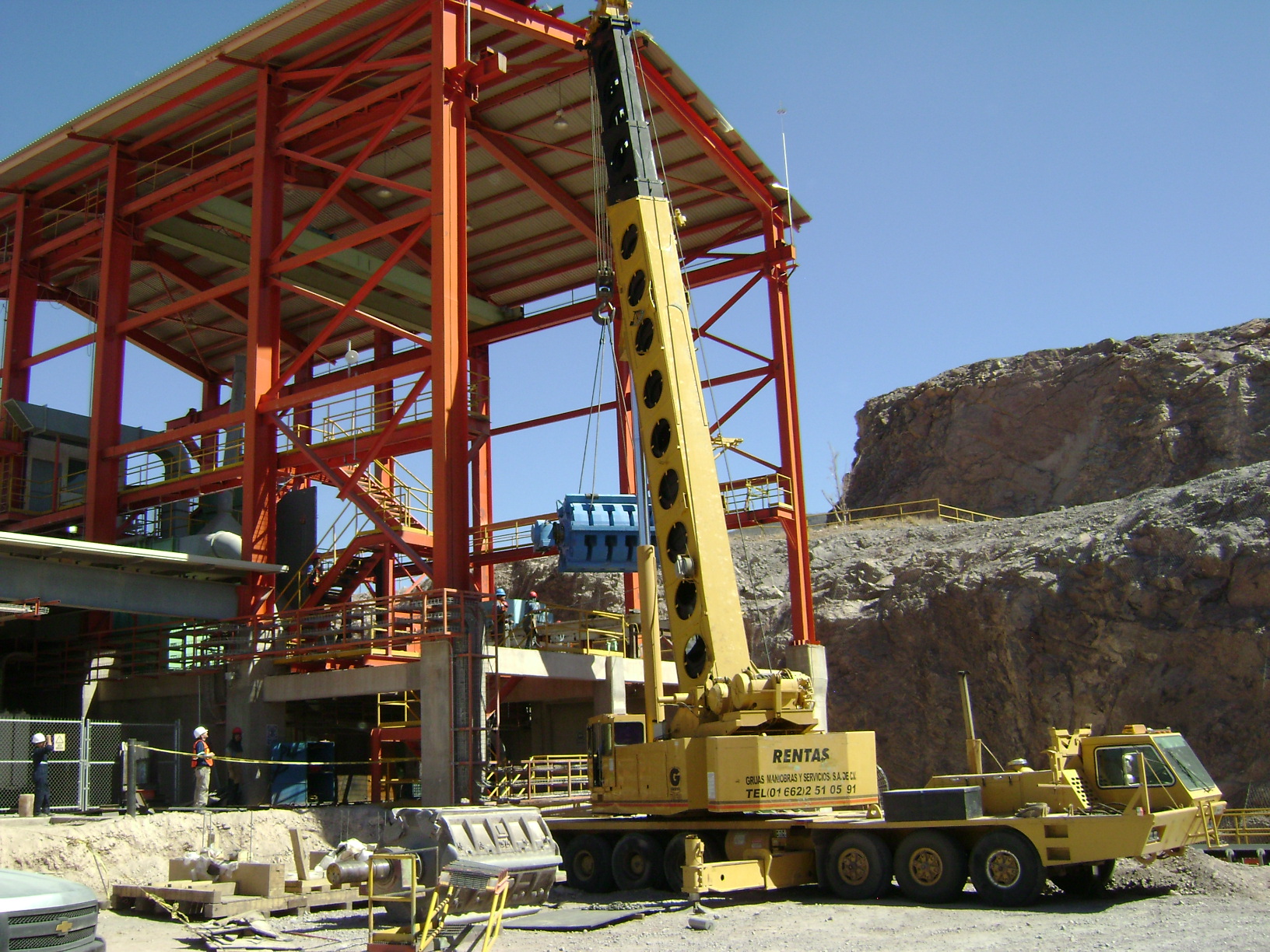 Structural Steel Fabrication
The supply of a variety of structural steel fabrication needs. Using ASTM standard steel shapes, we can conform to all USA standards and design criteria.
Steel Buildings
The design and supply of steel buildings for warehouses, workshops, closed storage yards etc.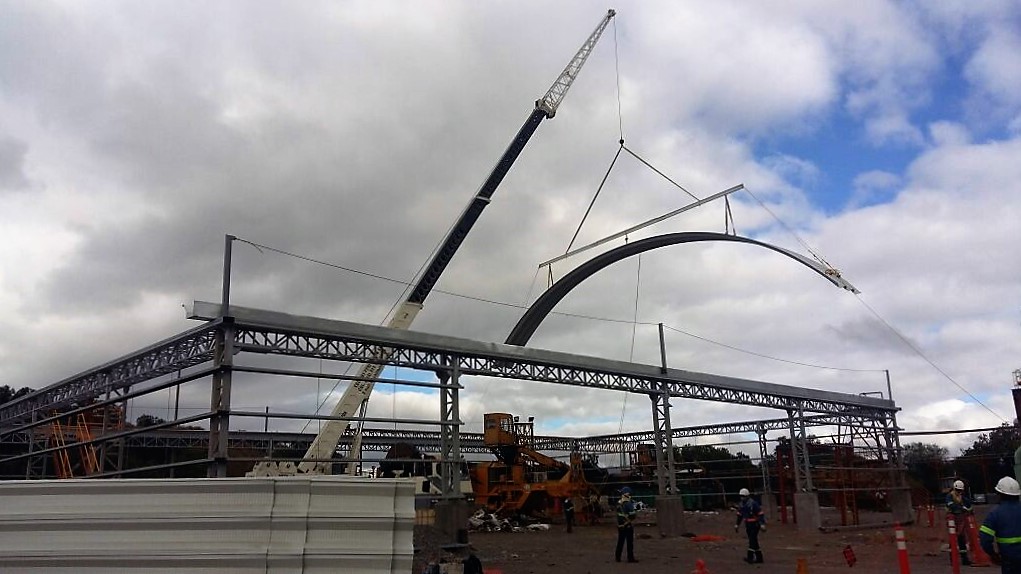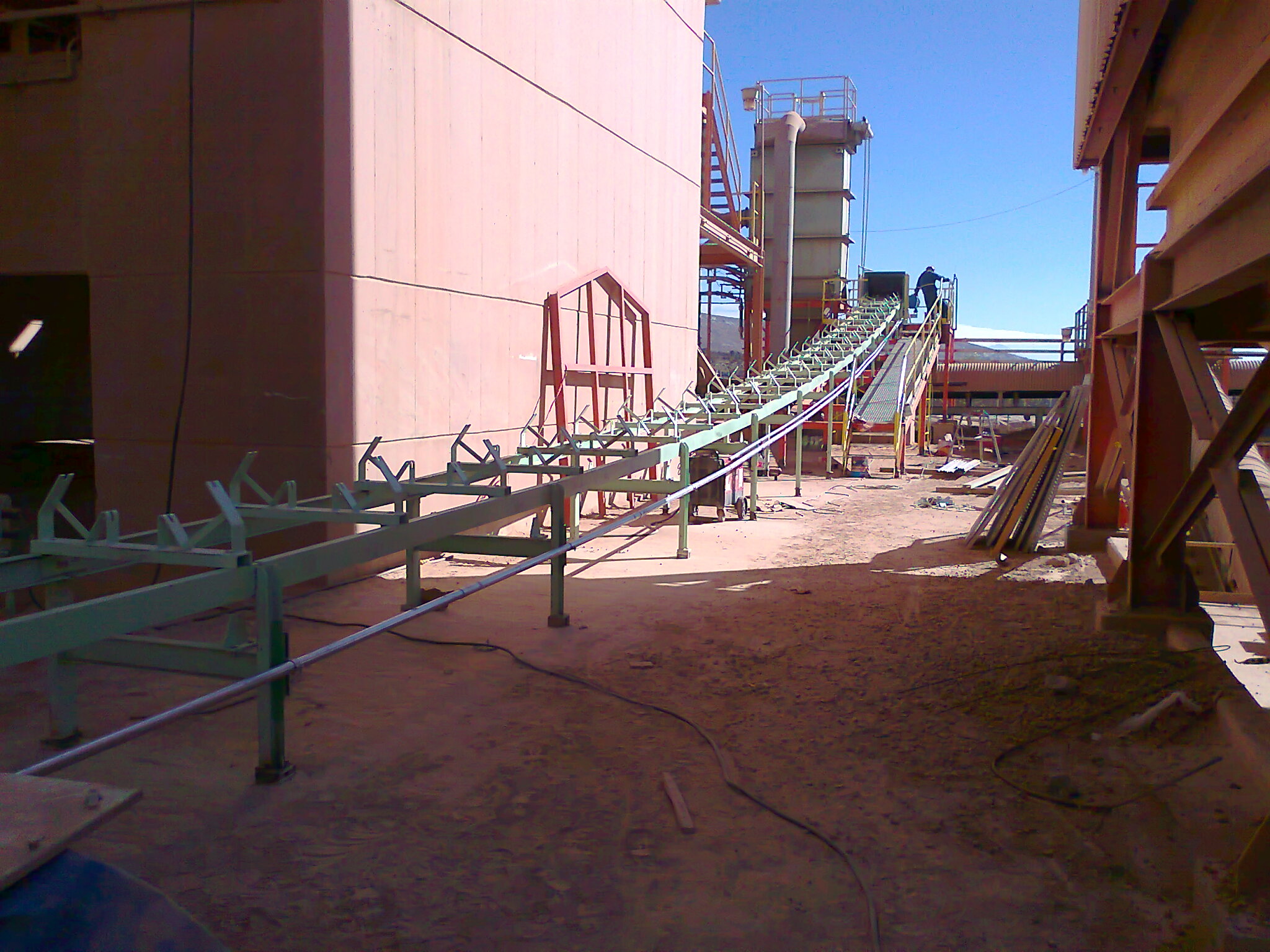 Equipment Fabrication
Steel fabrication for various equipment manufactures in all industries.
Machining Services
Small to Medium sized machining jobs, CNC lathe, milling, drilling, key cutting.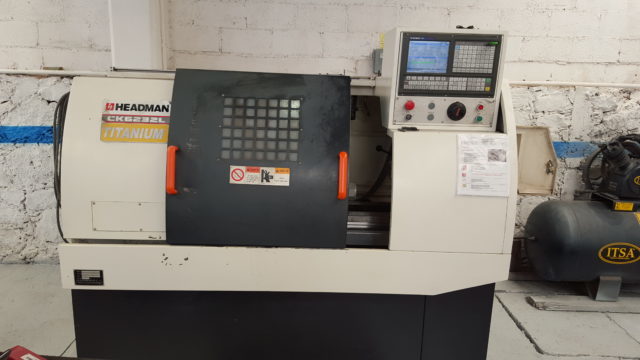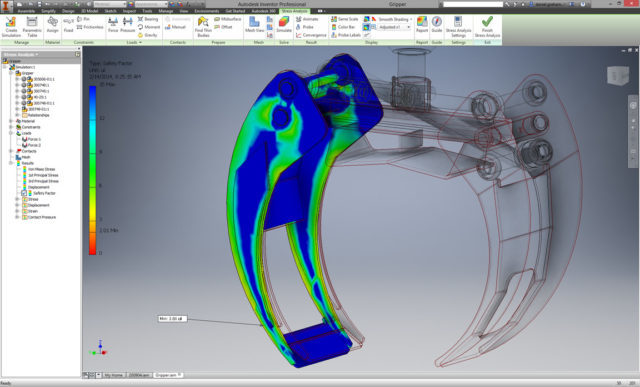 Engineering
Small to Medium sized engineering services, from layouts to detailed designs.
Capabilities
Brand new 50,000sqft facility
2 x 7.5ton gantry cranes0
13m x 2.5m Plasma table
Brake Press
Hydraulic Iron Worker
Guillotine
ISO 9001:2008
OSHAS 18001:2007